Thanks for stopping by my web page. Sorry there's not much to look at right now. Don't know when I'll get around to creating a formal website for all my projects. In the meantime here is some info about me.

I am an educator in the software industry. I am also a writer, illustrator and photographer that helps create content for the following themed entertainment sites...





My personal blog, usually focused on game culture is at...




My illustrations and sketches can be found at...


My recent art projects are featured below...



The Walt Disney Birthplace, original art pieces for auction.




I have been drawing all my life and like many artists I have Walt Disney to thank for that. I have always been in awe of what Walt accomplished in his lifetime and the legacy that he left to the world. Like many residents in Southern California the Disneyland park has a special place in my heart. Visiting the parks and watching countless hours of animated and live action features helped make me a better visual storyteller. I've done projects for private and public companies around the world but am happiest when I am working with the community. When I was asked to create some art for the Walt Disney Birthplace Restoration I jumped at the chance.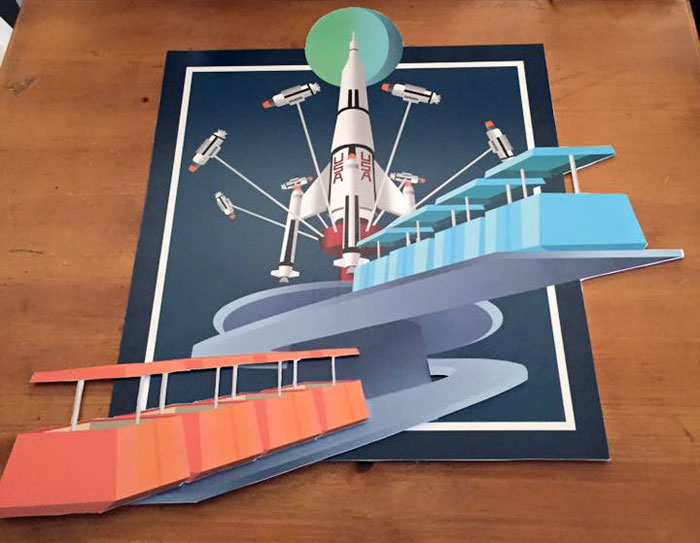 Usually my clients request advertising art, posters or graphics for apparel but this time I wanted to try something new, something with more dimension to it. I wanted something that fans could display at home or at work that rekindled some special memories. This overlaid plastic printing was a new format for me. I had no idea if it would work when I started.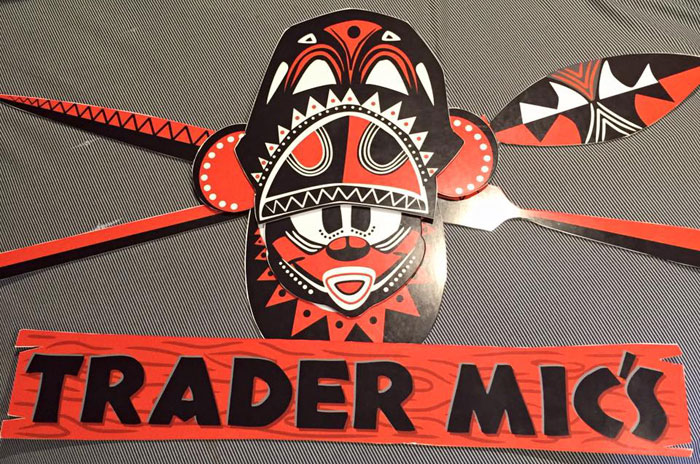 After weeks of breathing toxic fumes and burning my fingers I think the end result was worth it. With that said I will probably never work in this medium again! In all seriousness I hope these pieces give you a sense as to my art and style. Be sure to drop me a line if you have any questions.
- Noe V.
noe@noe-v.com